Why choose dynamic Mimi? O11D Mini has excellent airflow for such a compact chassis. With up to nine fans to install, it's possible to create considerable airflow within the PC case to help keep internal temperatures low.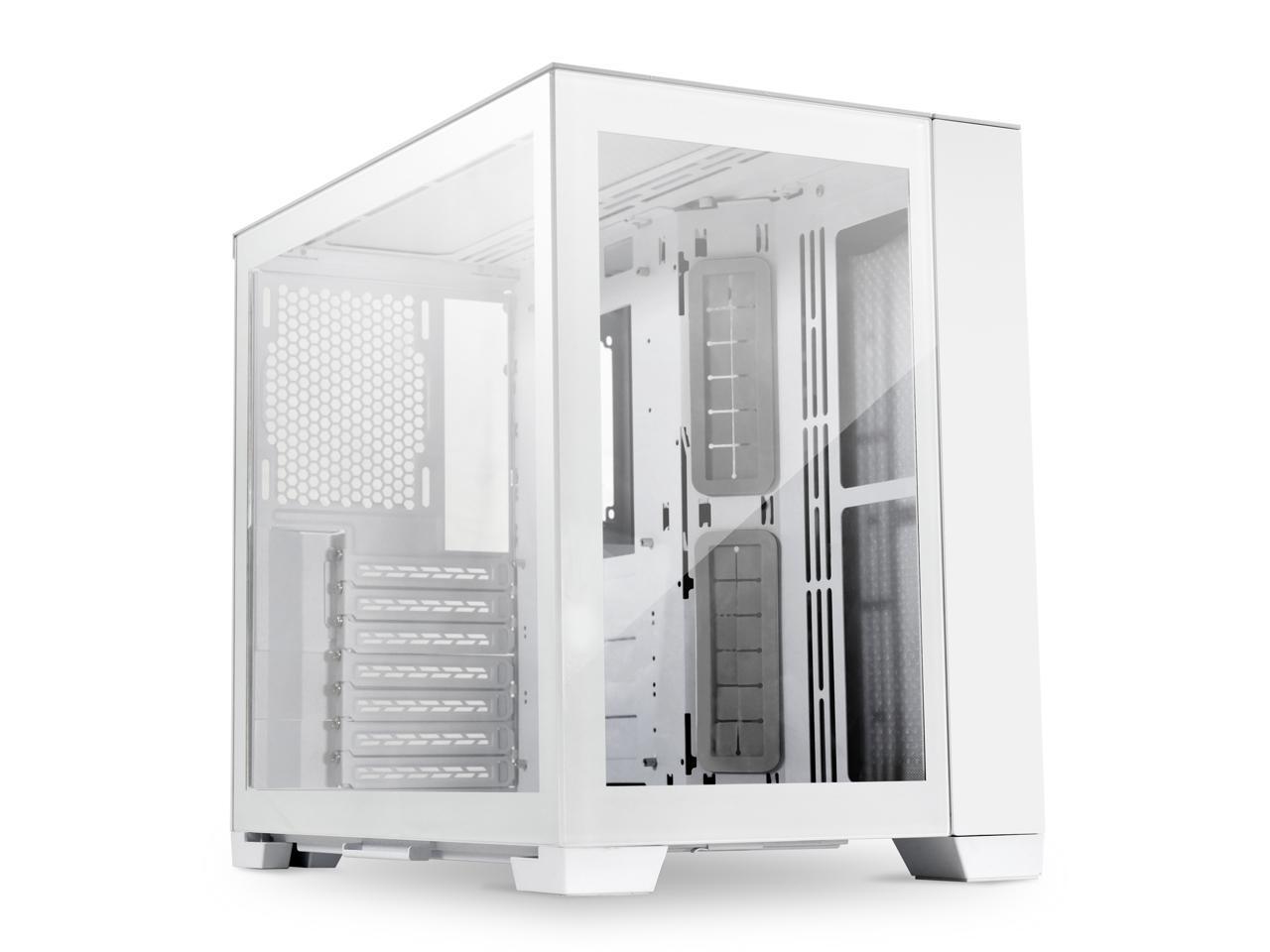 EXTRAORDINARY FLEXIBILITY 
This case offers an extraordinary amount of flexibility for adding cooling to a build—even if you choose to air cool and skip the liquid stuff altogether. The top and bottom accommodate up to 3x 120mm or 2x 140mm fans and up to a 360mm radiator.
MORE COMPACT VERSION.
This  Mini is a more compact version of the excellent (and popular) mid-tower chassis that cuts down on the overall dimensions without sacrificing functionality. This isn't a small-form-factor (SFF) case, but it's one of the best compact mid-tower PC cases you'll come across.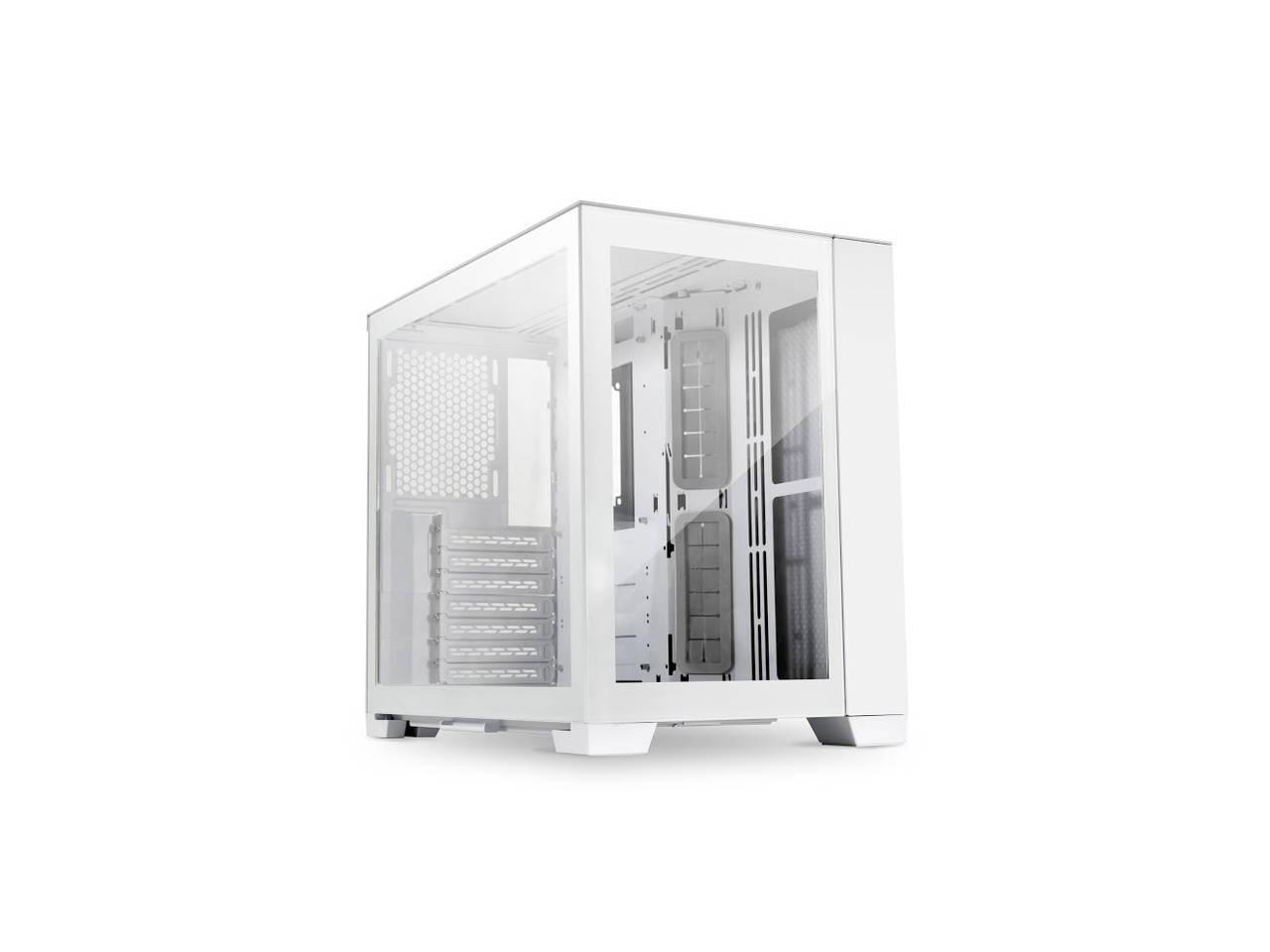 MORE TO LOVE
3 Main configurations: Mini still sports its set of swappable backplates that lets you choose between three main configurations, Decide how many expansion slots you need. Calculate the size of your fans & accessories. Pick your motherboard type. 3 kinds of back panels to meet your demand.
Dual-chamber: Carried from the design of the O11D series, cables quickly pass to the second chamber through rubber grommets. Multiple tie points and Velcro strap channels are provided to tidy up the cables while the SSD mounting bar helps keep the loose cables all snuggled up to ensure a clean look and prevent the right-side panel from not closing or bulging.
Wider size case: The case's os of the slightly wider size (as compared to mid-towers of similar volume), you'll have more breathing room for airflow when vertically mounting a graphics card.
Clear illustration: All slots have been paired with a 280mm closed-loop cooler and 120mm chassis fans to help illustrate clearances and give you the ability to eyeball your own ideal layout.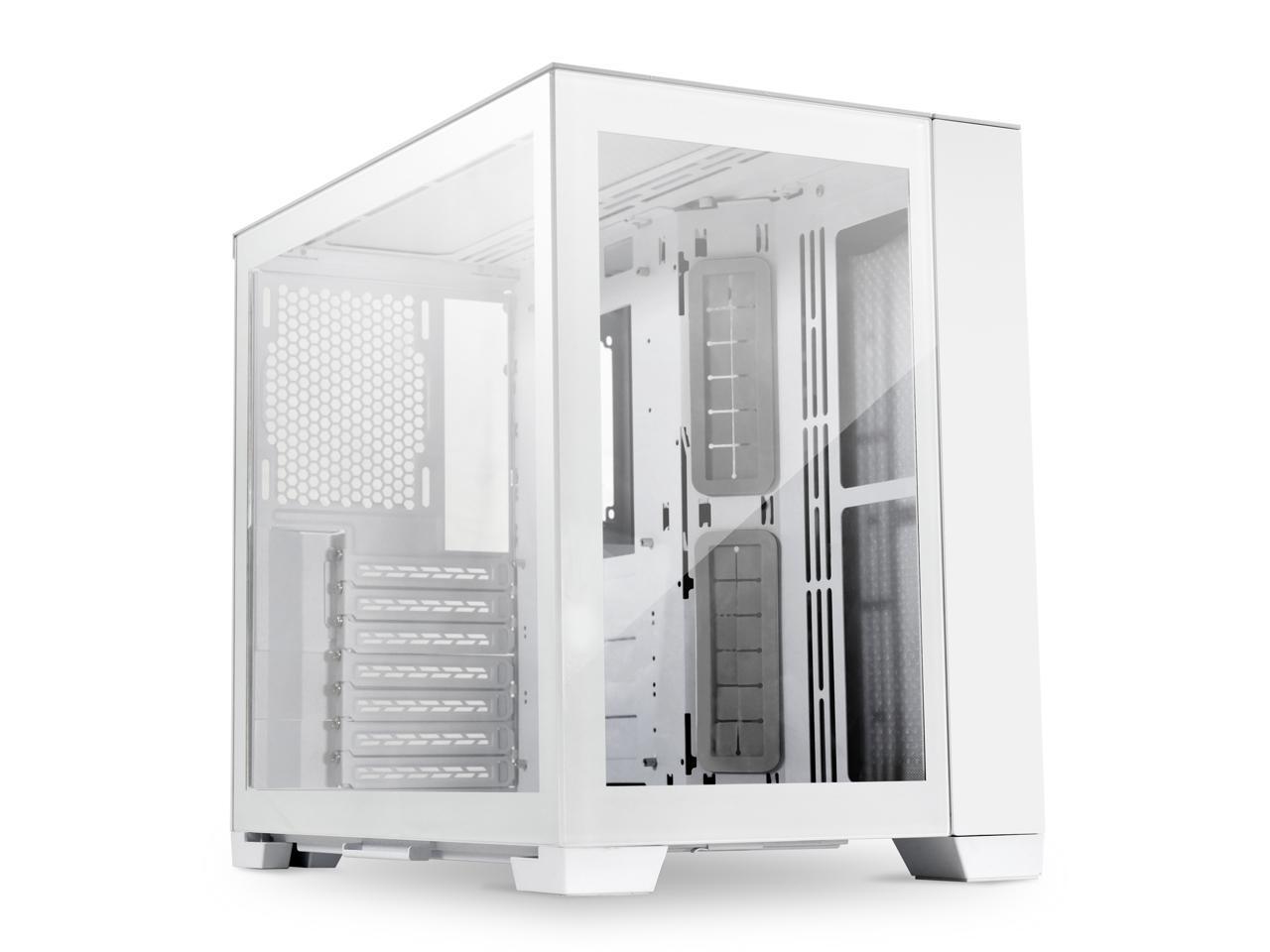 MORE FEATURES
Configuration of your own choice modular back panel.

The 30mm space behind the side fan.

Friendly to custom water cooling users.

All 3 ventilation intake sides are equipped with magnetic dust filters.
SPECIFICATIONS:
 Dimensions :

16.5 x 10.6 x 14.96 inches

Weight: 1

8.73 pounds (8.5 kg)

Materials:

Steel

Tempered glass:

Aluminum

Color: Black, White
PACKAGE INCLUDED: